It's really sad and I'm specheless about attemps in Paris, I still in shock and I can't belive that exist so evil persons.
The attemps were yesterday in 7 crowded places in Paris:
Stade de Frace
*Le Bataclan Salon
*La Petite Cambodge Restaurant
*Le Carillon Restaurant
*La casa nostra Pizzeria
*La belle équipe Restaurant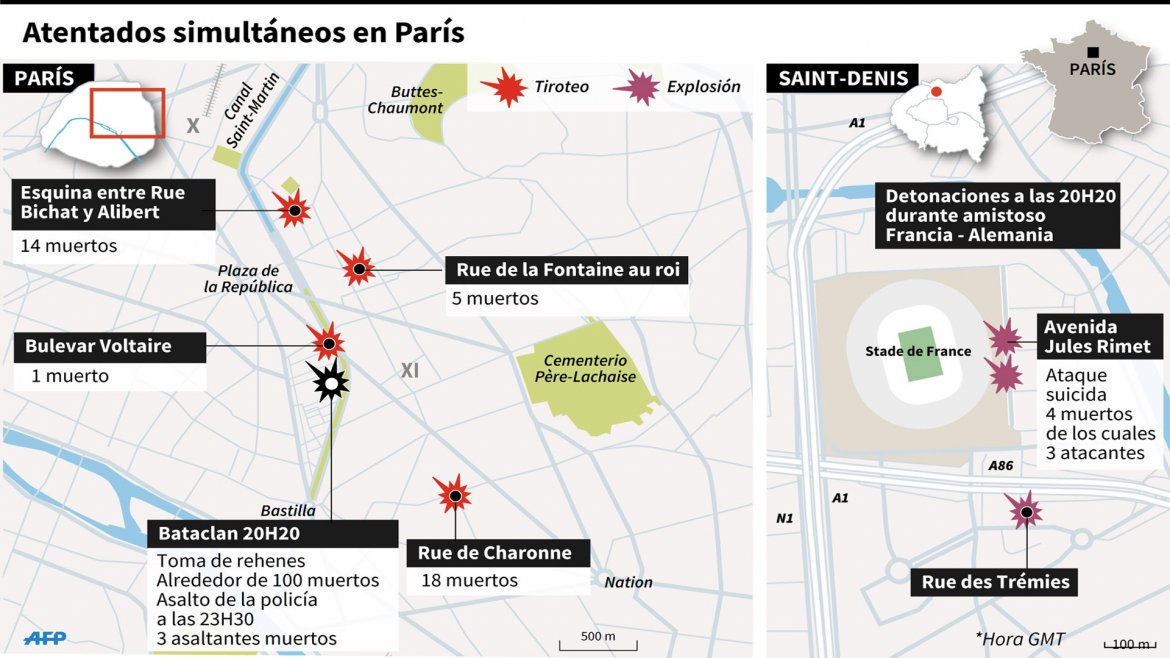 There are about 150 dead, and 80 injured.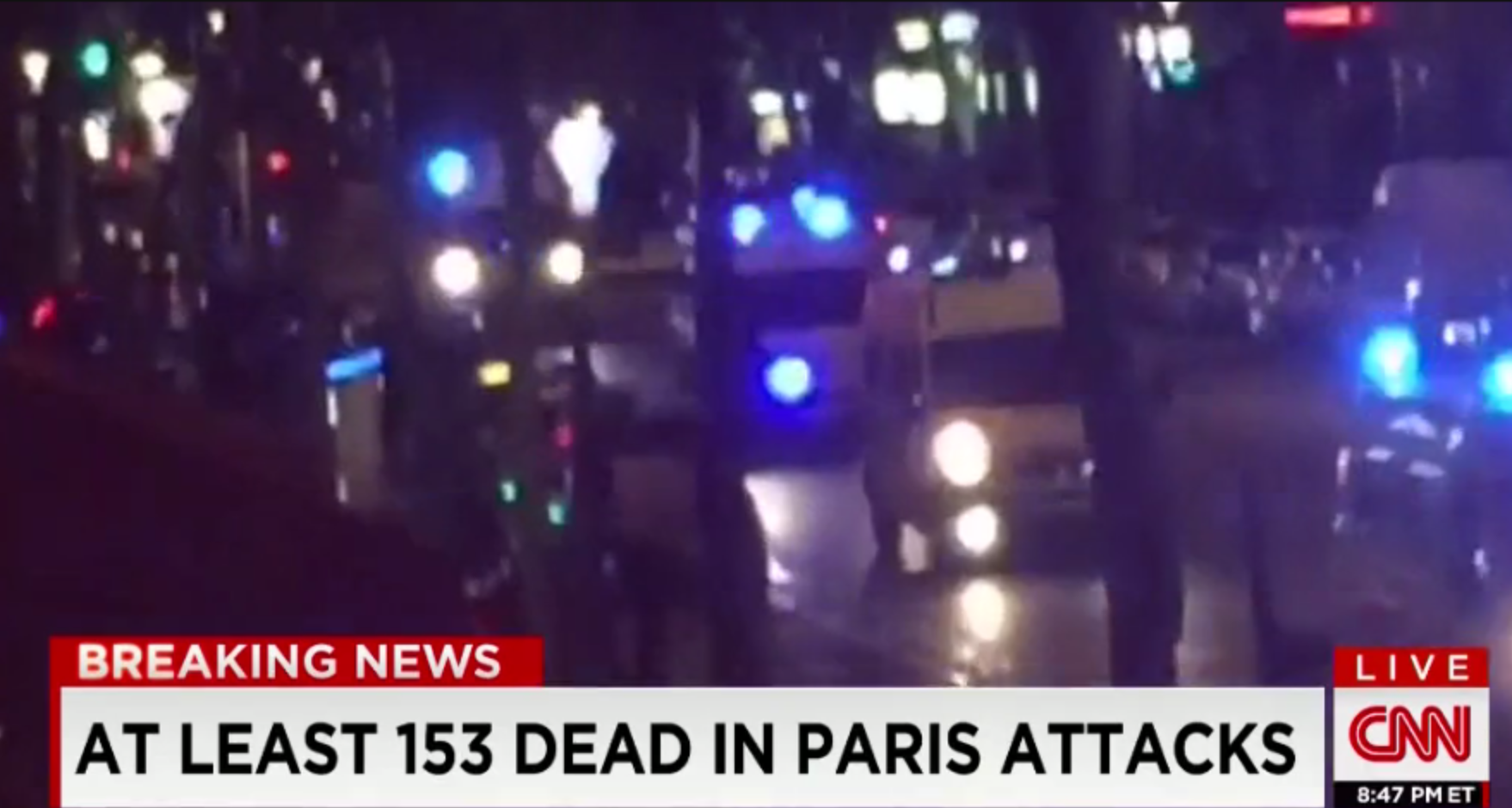 Isis (Estado Islamico) provocaded those attemps and they celebrated it. All the Kamikazes deceased in the attemps.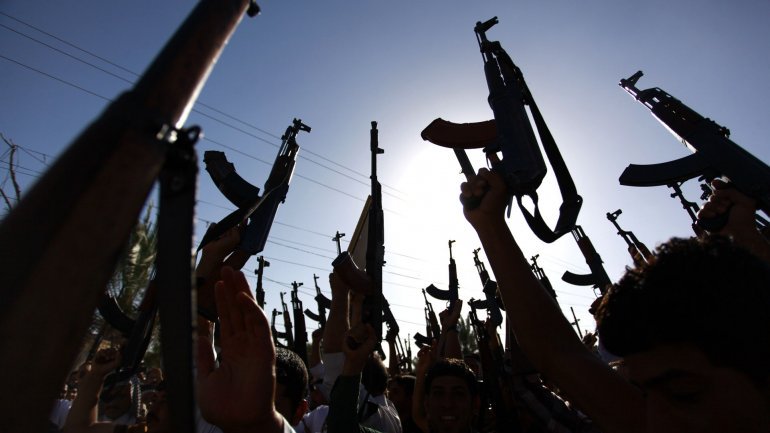 All the contries were united for Paris and  the most representative monuments of the world were enlighted with French Flag colors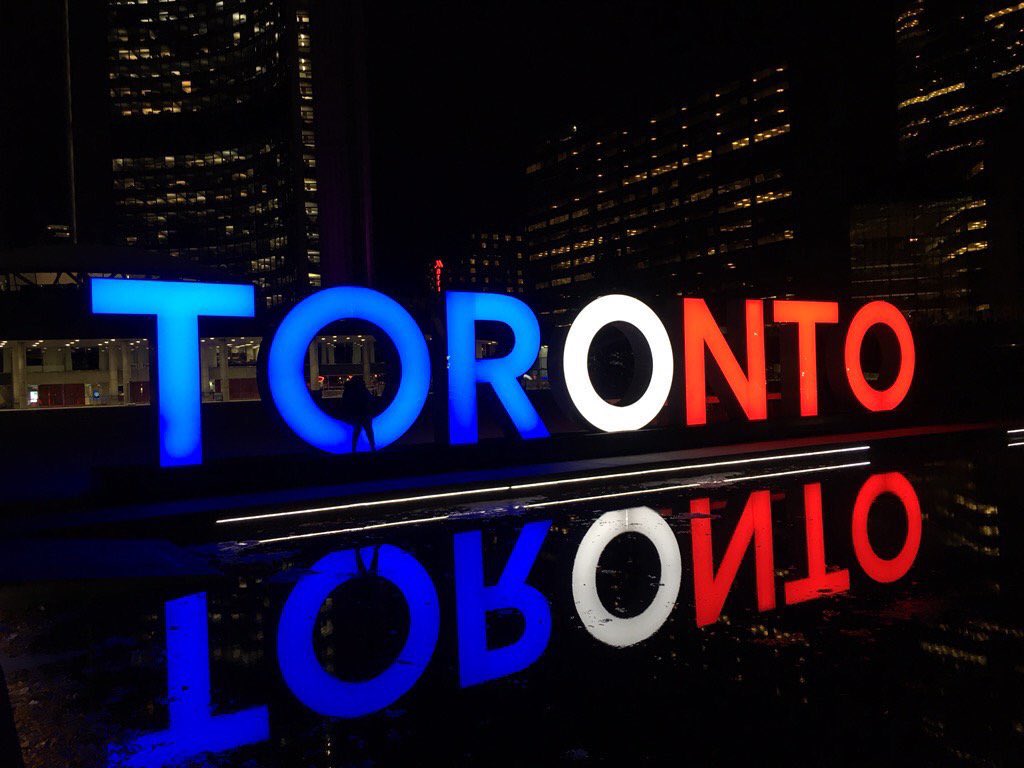 French People sent a message to the world
I belive in god and justice and I think to do things in the name of god, like Isis People, it's the lowest act because God is  love and not afraid or kill, because I think God wants the unite of all his people.
I am very indignant about the acts of those persons and I feel powerlees because I can't do nothing just pray for those people.